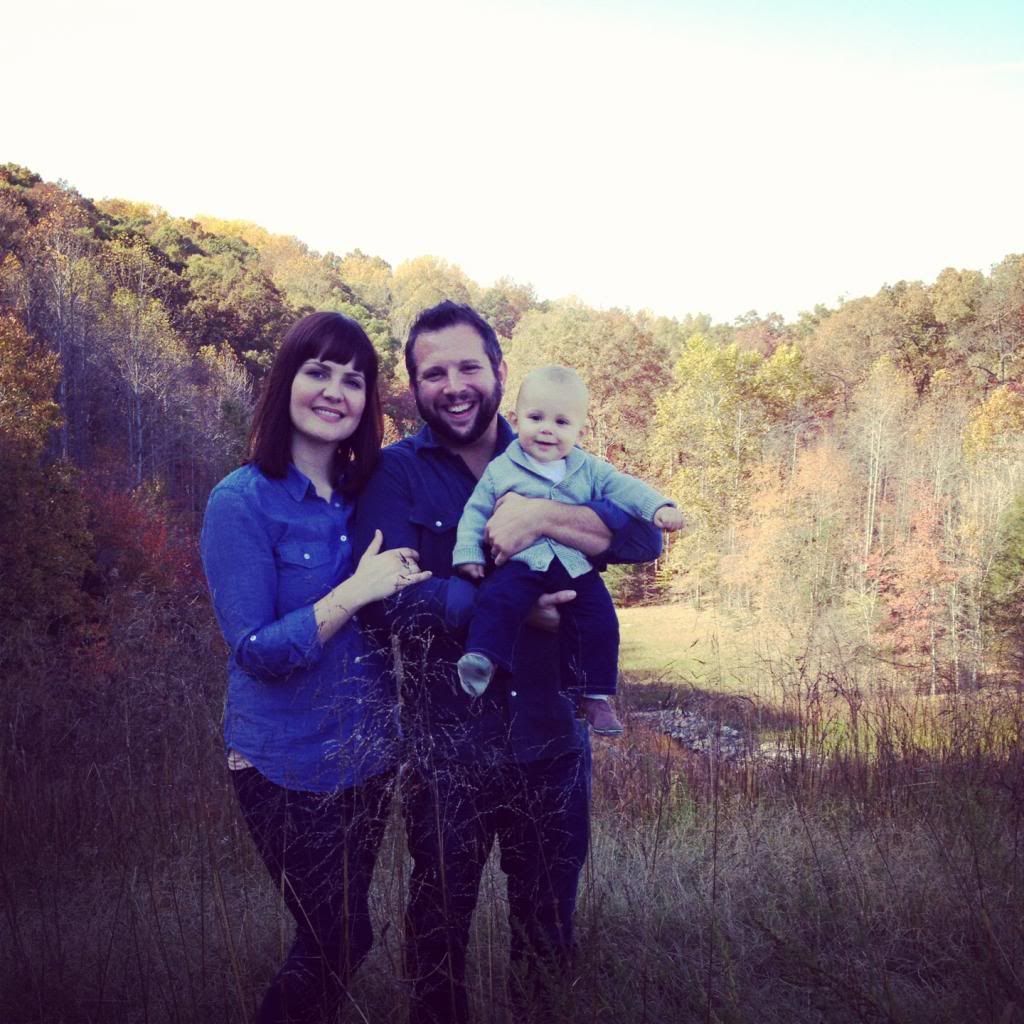 welcome to our honeycomb!
i'm sara, and together with my husband michael, we have a sweet baby boy judah (and another on the way!). we call beautiful nashville, tennessee home. our days are made up of delicious food, home renovations and design projects, mini-adventures around town, a love of beauty and makeup artistry, and lots of family time together!
this blog exists as a digital journal, a place to record and re-live the moments of our life together. you won't find professional photos, award winning essays, or crafty anything here...but you will find snapshots, recipes, inspiration for beauty, appreciation for home design, story time, a little laughter, and lots of love.
how to read beehive behave:
home- all posts in chronological order
family time- all about our growing family
beauty + style- some personal style and bits of my work as a makeup artist
homemade- home life, recipes, projects, bits of michael's renovation work, and nashville
get started reading here:
wedding story time
truck love
birth story
2 months
what we do:
sarabeemua.com
rhinashville.com
contact:
email - hello@sarabeemakeup.com
tweet - @SaraBeehive
for any questions or just to say hi
...and thanks for reading!
xoxo